Here at Frank Gordon we love two things – Port Melbourne Real Estate and Footy!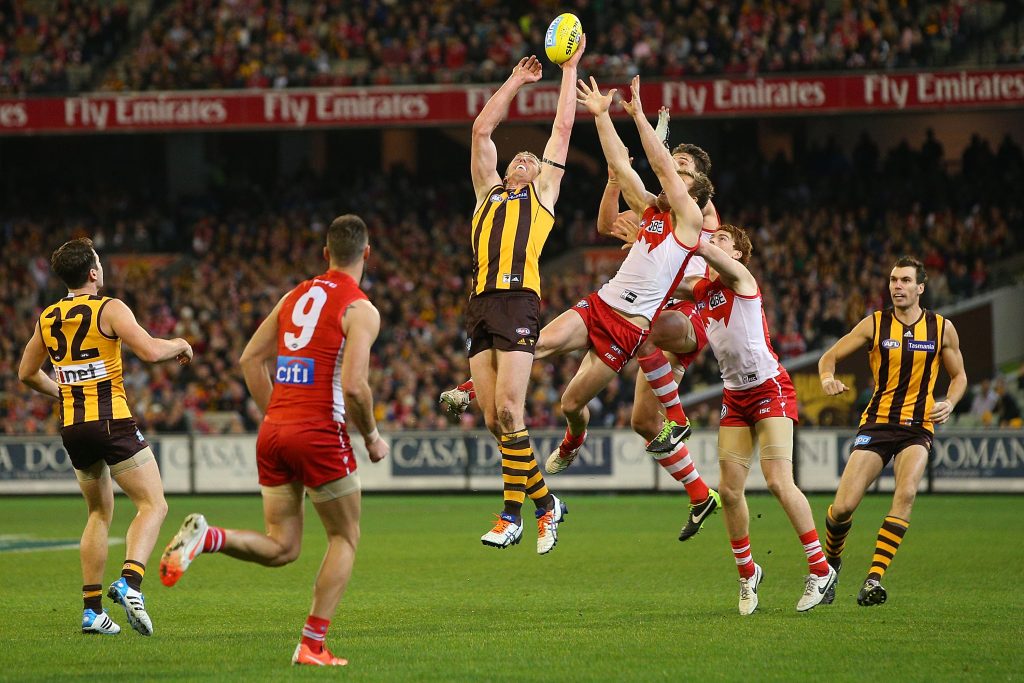 It's time to take our passion to the public – our free Footy Tipping Competition is now open for fans nationwide!!!
Think you're the best tipper in the land?? Frank Gordon invite you to join our free Footy Tipping Competition.
https://www.footytips.com.au/comps/Frank_Gordon_Estate_Agents_-_Footy_Tipping_Comp
There are three Blind Rounds… scattered throughout the season…
Join in the fun… enjoy the banter and cheer on your team (and tips!)
The highest tipper* at the end of the season will win a Red Balloon voucher*
Good Luck and may the odds be ever in your favour!
*Highest tipper at the end of the Home & Away season. If there's a tie on tipping points, winner will be decided based on the lowest margin (for the H&A season)**Prize will be a Red Balloon voucher to the value of $150.