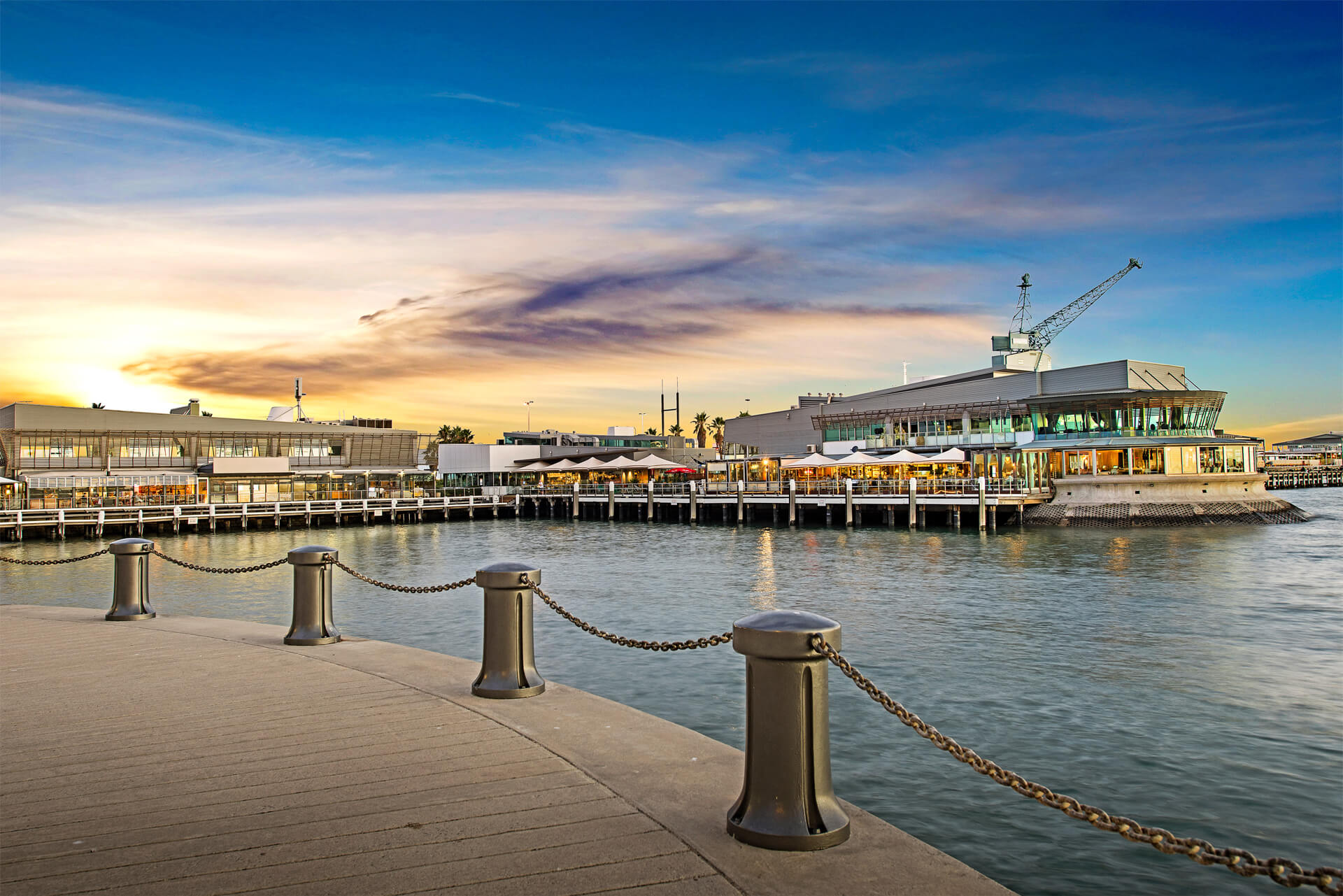 Frank Gordon & Co has a long history of success in commercial sales and leasing. Having specialised in Port Melbourne property for over 50 years we have handled a number of benchmark commercial sales and have built an extensive database of potential purchasers including investors, owner occupiers and developers.
We pride ourselves on maximizing each client's return through providing professional market advice and analysis, accurate valuation advice and strategic sales recommendations that is all-encompassing and personalised to your property.
Attention to detail, perseverance and proactive strategies are the hallmarks of our services.
When it comes to sales specifically, while off-market and private sales are popular in the area, public auction still remains the leading sales method for commercial real estate in Port Melbourne. With outstanding negotiation skills and over 1000 successful auctions to his name, our director Frank Callaghan is an exceptional auctioneer and his skills can ensure we deliver the best price for your property.