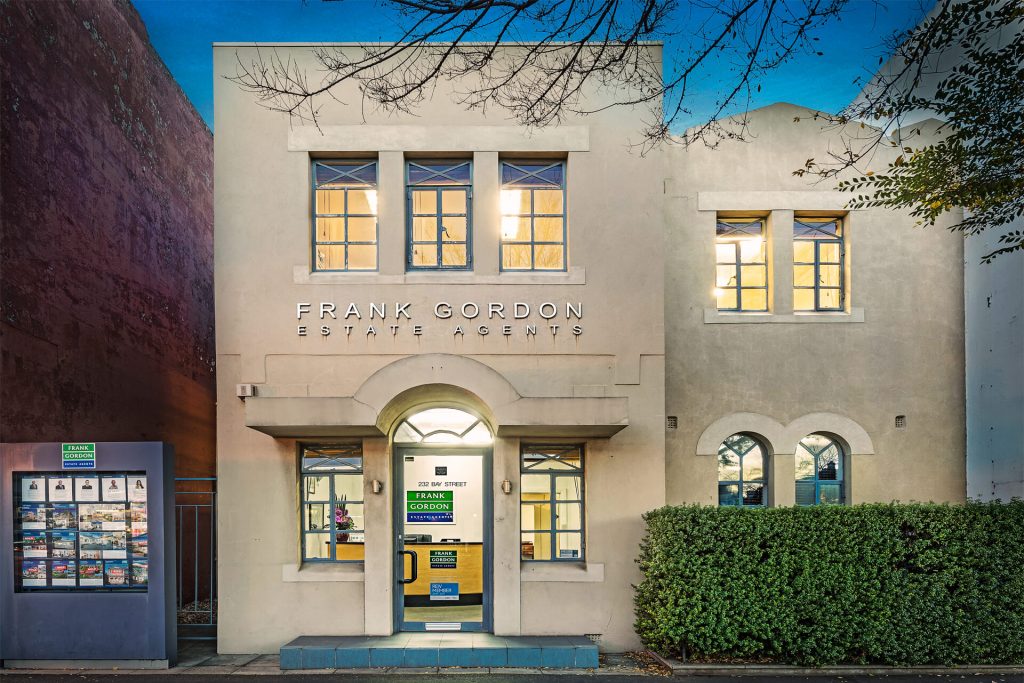 The local Port Melbourne experts for over 50 years
Frank Gordon is a fully integrated boutique agency providing full service residential, commercial and industrial; sales, leasing, auctioneering and property management services.
We're a different kind of agency. Locally focused and fiercely independent for over 50 years we remain firmly dedicated to putting people, not property, first.
We are proud to be the longest serving agency specialising in Port Melbourne real estate. With over five decades specialising in the Bayside area we possess a unique understanding of the market, it's nuances and active buyers.
Our local focus means you can feel assured that our reputation for honesty, integrity and benchmark results is built on our legacy in the area.
Our clients validate our performance by choosing our firm time and time again and through their continued recommendation to others. Today more than 60% of our business flows from direct referral and the reappointment of past clients. You can read more about our past clients here.
So the next time you are in Port Melbourne, come and meet our friendly team at 232 Bay Street.
ABN 68 051 577 247 ACN 051 577 247