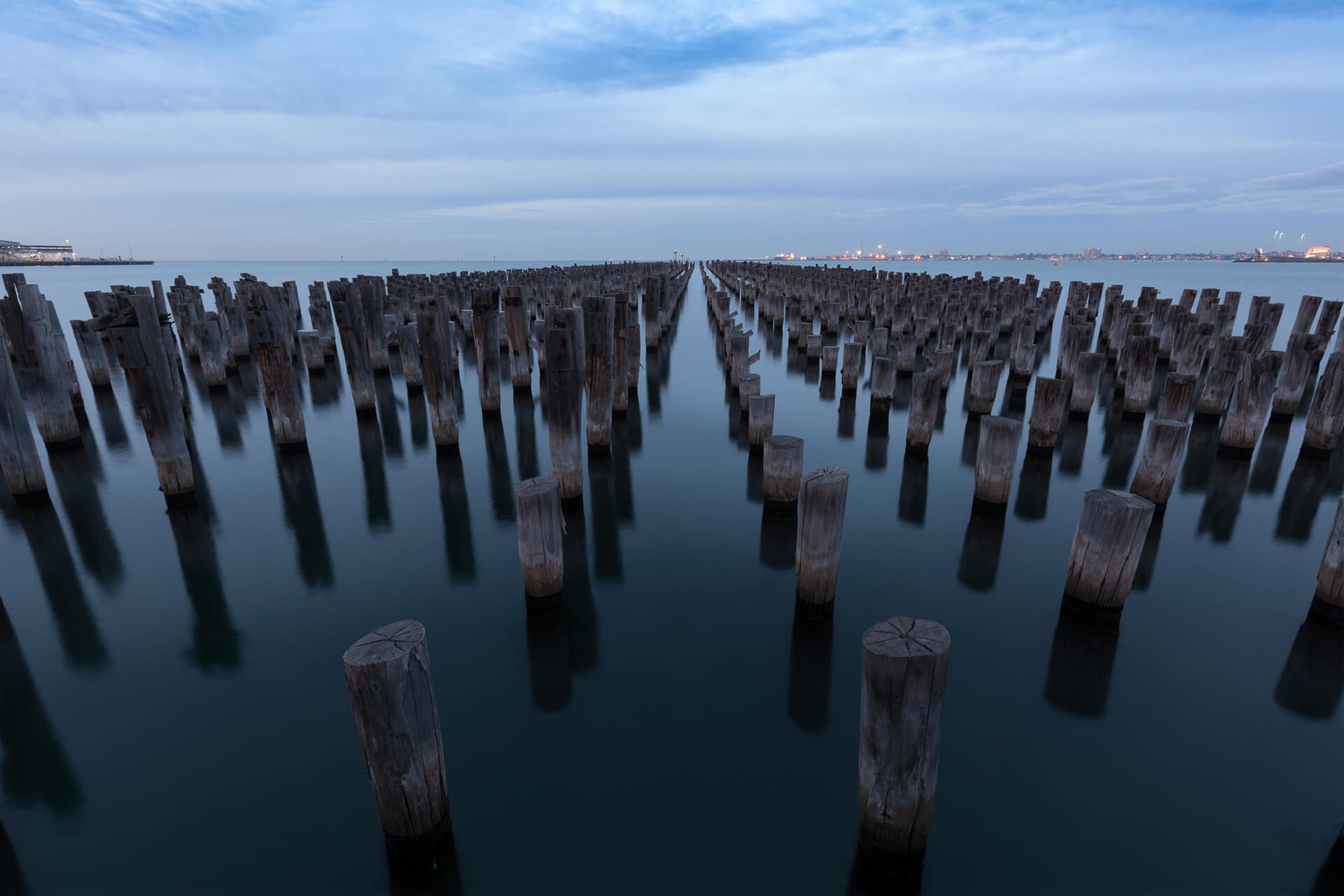 Platinum Property Management experience.
Frank Gordon is a different kind of agency. We have been specialising in Bayside property for over 50 years and remain firmly dedicated to putting people, not property, first.
Our qualified and dedicated property management team are committed to managing every property as though it were our own.
We pride ourselves on being the safe pair of hands our landlords trust to manage and nurture their investments.
Our approach to property management includes,
Personalised Platinum Care – Our proactive and experienced property managers are here to provide you with the highest level of service at all times. With outstanding negotiation and resolution skills they strive to solve problems before they are problems at all. They tirelessly take care of all tenants, quickly responding to any issues and ensuring that both tenants and landlords feel comfortable and secure. While their outstanding understanding of the Bayside market means they are exceptionally placed to advise you on how you can maintain your capital value and maximise your return.
Always Innovating – Here at Frank Gordon we don't like to rest on our laurels, as an innovative real estate firm we empower our agents with the latest technology so that they have more time for advising their clients. This includes the latest technology in routine inspection reporting, a fully transparent key borrowing system and proactive inspection technology that allows prospective tenants to book their inspections of vacant properties directly with the agent.
Superior Marketing – We are proud to consistently hold a lower than average vacancy rate. We attribute this to our targeted property marketing. We determine the unique characteristics and benefits of your property and shape our communications around this. All properties are advertised physically here in and outside our office, online on the Frank Gordon website and main real estate portals as well as through an e-marketing campaign sent out to our database of registered tenants and key relocation agents in the area.
Comprehensive approach to tenants – With our targeted marketing your property has a head start in attracting tenants through realestate.com.au, domain.com as well as frankgordon.com.au. We take this one step further, proactively approaching prospective tenants via our database local tenant database and our close relationships with local relocation agents. Once we have shortlisted the pool of potential tenants we rigorously cross-check each application. We leave no stone unturned with our thorough reference, employment and rental checks.
What you can expect from us,
A proactive and experienced team of property managers dedicated to providing you with the upmost service at all times.
Thorough leasing and management procedures in line with current Victorian legislation
Targeted marketing of your property on online portals as well as to our own database of prospective tenants and leading relocation agents in the area
Regular weekly progress updates on the leasing process
Quality assessment of all prospective tenants
Once a tenant has been approved by yourself, you will receive a thorough ingoing condition report with high quality photos documenting the condition
A face to face meeting is held with tenants to introduce them to Frank Gordon and take them through our expectations of them as tenants in your property
A proactive approach to problem resolution and prompt response time for maintenance issues
Stringent arrears management including daily monitoring of overdue rent and a proactive approach to rectification. Our simple, yet effective methods include SMS alerts, e-mail, tracked mail and verbal communications. Should a tenant fail to pay rent by the 15th day under legislation we may now being legal proceedings to have them evicted from your property. Should this occur we are experienced in these procedures and can ensure any potential loss is minimalized and the situation is resolved as efficiently as possible
Written reports detailing our thorough and timely inspections of the property including ingoing inspections for new tenants and ongoing 6 month routine inspections
Detailed annual rent reviews including a thorough analysis of the current market
Ongoing advice on how you can maintain your capital value and maximise your investment such as annual rent reviews, refurbishment and maintenance recommendations
Prompt payments of accounts on your behalf
Efficient and timely accounting of rental monies
Detailed monthly statement of income and expenditure
Negotiation of further fixed term leases when this is possible
Practical and legislative advice including professional advice regarding VCAT proceedings
Ongoing communication with both yourself and your tenant to ensure a smooth and successful tenancy
Partnership with our sales team to provide prompt sales appraisals from when required
These and many more are the reasons so many investors choose to engage our Platinum Property Management Services. Regardless of if you have already purchased or are preparing to purchase in Port Melbourne and the surrounding suburbs call now and book in a time with a member of our team for a no commitment appraisal or informative talk about property management and investing.