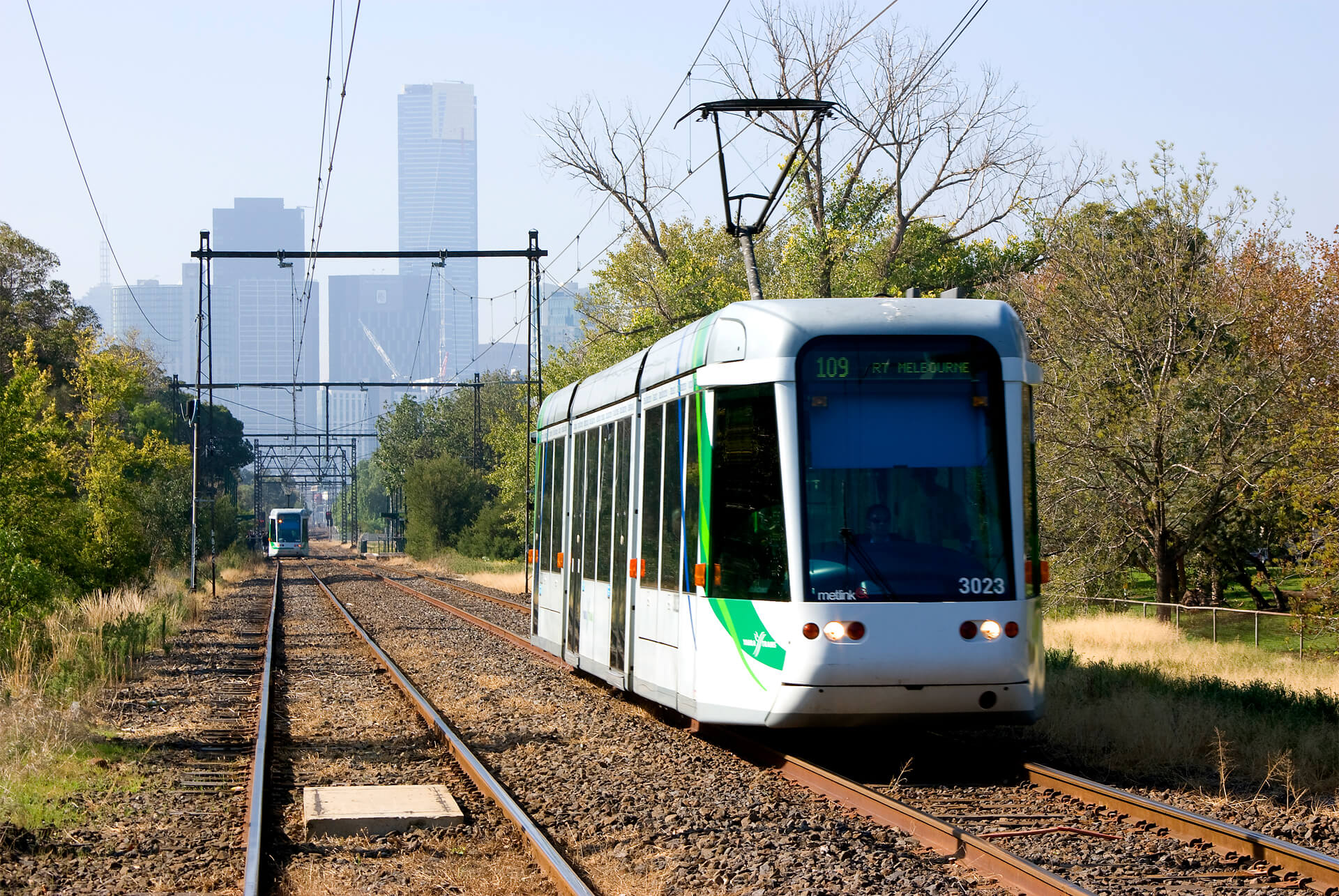 Port Melbourne is a diverse suburb which has undergone major transformations since its original settlement back in 1839. From its prominent beginnings as a thriving transport hub during the gold rush era where it was home to many migrant and wharf workers, it has now become one of Melbourne's most sought-after residential areas for those seeking location, liveability and lifestyle.
Lifestyle meets location
With its fantastic position along Port Phillip Bay and close proximity to the CBD, Port Melbourne has rejuvenated into a stylish cosmopolitan locality. As well as the picturesque setting of the beach and its sweeping vistas of the bay, many people are attracted to Bay Street's great mix of boutiques, cafes, bars and restaurants. Port Melbourne offers a truly unique Bayside lifestyle on the doorstep of the CBD.
Port Melbourne is home to a diverse community with fantastic facilities such as its beaches, parks and gardens, and excellent transport links. The well-situated 109 light rail shuttles between Port Melbourne and the city and provides an easy trip within ten minutes.
Port Melbourne architecture
Port Melbourne architecture is as unique as the community itself, with older heritage homes nestled between modern, detached homes and new, luxury apartment developments. Garden City has a wonderful British charm which features historic 1930's bank homes in a unique public open plan style.
Beacon Cove with its palm tree lined boulevard, stunning waterfront promenade and large open spaces is very popular, particularly it's high rise apartments which provide stunning views of the Bay.
Sensational architectural designed developments such as HMAS, Bayview, I.D, Bayshore and converted warehouse spaces are flourishing with an energetic crowd of young professionals. Port Melbourne is unique in providing so many options and lifestyles to its residents.
With a record for achieving outstanding results over the last 50 years, Frank Gordon have attained recognition as the Port Melbourne, Beacon Cove and Garden City experts.
For more information on Port Melbourne you can read through the Domain Suburb Profile here https://www.domain.com.au/suburb-profile/port-melbourne-vic-3207 or have a look at Visit Melbourne here – https://www.visitmelbourne.com/regions/melbourne/destinations/port-melbourne