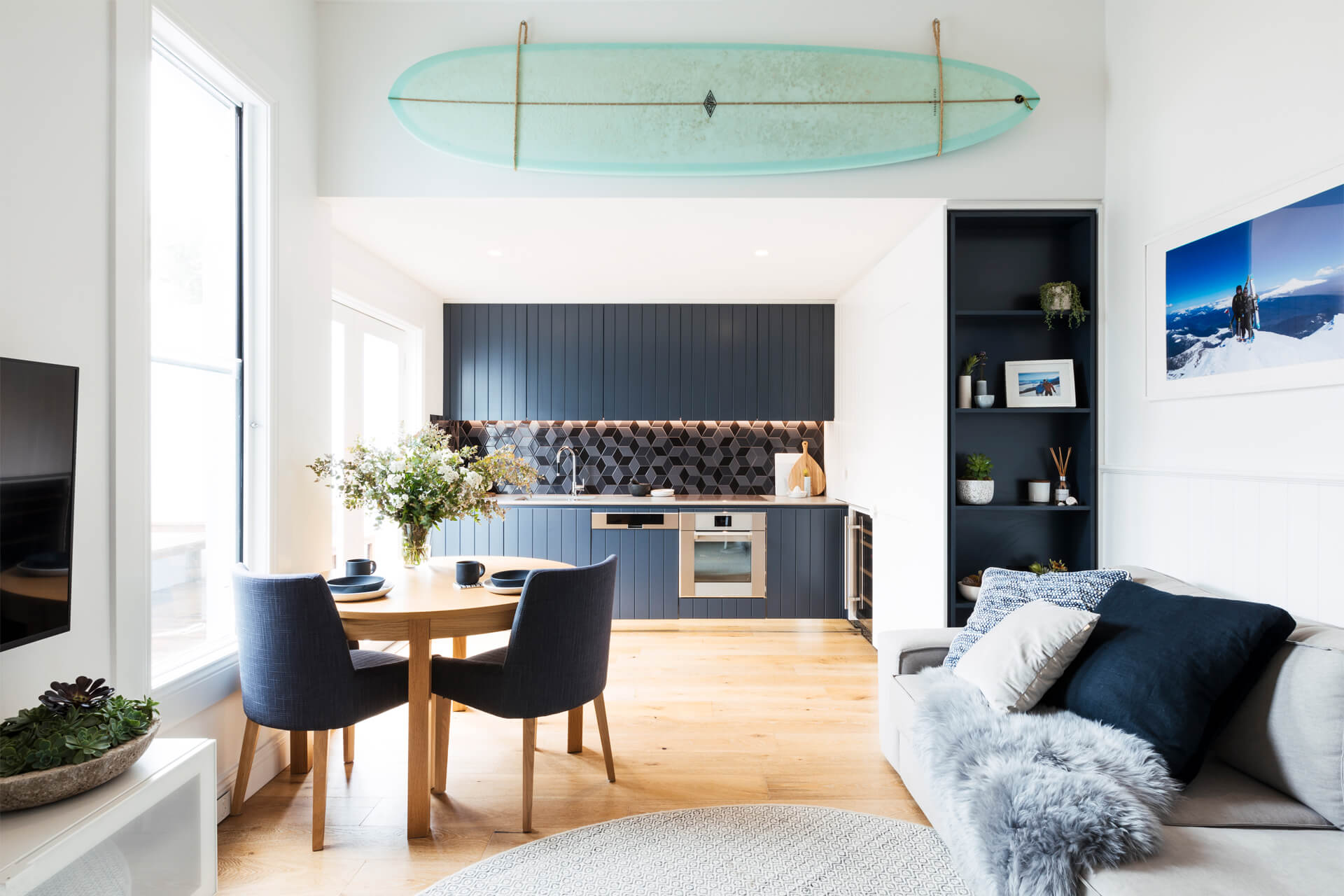 A safe pair of hands
Frank Gordon & Company is proud to be the longest serving agency specialising in Port Melbourne real estate. As an independent agency, you can feel comfortable knowing that our reputation for ethical practices and outstanding results was built on our legacy in the local area.
When it comes to our selling experience, we believe there are a few things that set us apart,
Superior Database
We have been specialising in Port Melbourne property for over 50 years, so it is only natural that we have built a highly qualified, thorough database of local buyers active in the area. Should you wish to sell your property with Frank Gordon we immediately contact all of the recent under-bidders and interested buyers from similar property giving you a competitive edge before the property is even advertised.
Personalised Service
At Frank Gordon we like to think of ourselves as a trusted partner, not just a provider. We know the market and the buyers, but you know your home.
We adopt a personalised approach to real estate and work with you to tailor each marketing campaign individually. Carefully considering the unique features of your property, the exact buyer profile it appeals to and how we can best reach and attract this audience.
Superior negotiation and commercial expertise
Finding buyers is only the first step in a successful sale. The sale of a property can be dependent on hundreds of potential variables. This is particularly the case in Bayside real estate where factors such as heritage overlays, renovation potential and approved plans can be critical factors for buyers.
With over 50 year's experience managing Port Melbourne real estate you can feel comfortable knowing Frank Gordon has the local knowledge and commercial acumen needed to successfully negotiate a sale and add value in what can often prove to be a complex landscape.
Proactive and Solutions-Driven
Here at Frank Gordon we don't like to rest on our laurels, as an innovative real estate firm we empower our agents with the latest technology and resources so that they have more time for advising their clients and providing the highest form of personalised care.
What this means for you as a vendor is that our agents have more time to actively find and pursue buyers, hold more open for inspections, analyse market trends, and provide expert feedback to you.
Honesty, Transparency and Integrity
We understand that selling property can be an incredibly taxing and stressful time. Here at Frank Gordon we believe that successful relationships should be built on honesty and transparency. We don't believe in avoiding difficult conversations or 'fluffing' the edges. We will always treat you with the respect and honesty that you deserve, keeping you informed every step of the way.
We endeavor to make the selling process as stress-free as possible, presenting all facts and buyer feedback to keep you informed every step of the way and help you make the best decisions possible for your property.
Proven Track Record
Frank Gordon has a reputation for outstanding results, especially via private sale and auction. Frank Gordon is an integrated agency meaning we will handle the entire sale from end-to-end including auction services. All auctions are conducted by our principal Frank Callaghan. With over 1000 successful auctions to date you can feel assured your property is in safe hands.