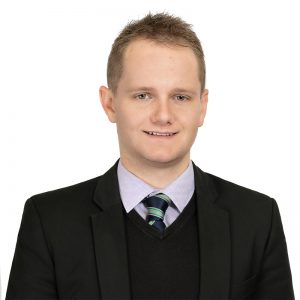 Tom Cross is a determined and reliable Business Development Manager with over 5 years experience in the real estate industry. Starting off as a Property Manager then progressing into promoting the services he performed so well.
He previously lived in Port Melbourne for several years as a tenant falling in love with the vibrant Port Melbourne lifestyle and deciding this was where he wanted to live permanently. Purchasing a property and having it rented out for a period enabled him to experience the services landlords receive at Frank Gordon, so when the time came for him to move into his property and back to the area he knew exactly where he wanted to work!
Tom provides professional service to all of his clients. He is known for his excellent communication skills and efficiency when it comes to problem solving and conflict resolution. With his patient and caring attitude, you know you can count on Tom to get the job done and achieve the best result.