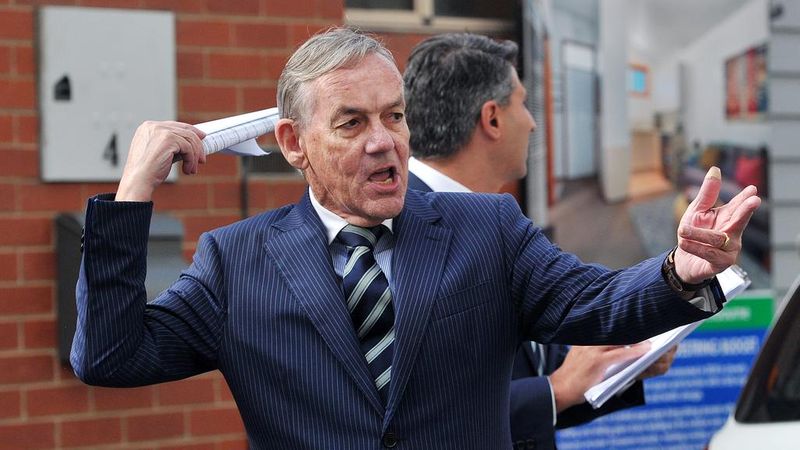 Date: 1st December 2019
As Melbournians get ready for the summer break, we look back on a rollercoaster year in property. Our amazing spring market has seen five consecutive months of growth while nationally November prices experienced the largest monthly gain in 16 years!
Melbourne's recovery from the weakest housing market since the global financial crisis can be seen via the prism of auction clearance rates. One year ago in the 40%'s now sitting strong in the mid-70%'s. The factors driving the rapid rebound are many. Interest rate cuts, easing loan serviceability, a surprising election win and with it, certainty that property taxes would be remaining the same. This combination of factors, combined with an 11.4% decline in supply (YoY) has created fierce competition for buying.
With money and confidence back, the tables have well and truly turned and we are now seeing a tangible effect on the amount of buyers in the market. With over 300 different parties inspecting Frank Gordon property in November alone, we have experienced surges not only in inspections, but also in the number of people attending and bidding at auctions. This is all contributing to an incredible sense of competition throughout our sales campaigns and achieved outstanding sales results in some cases.
In terms of future growth, current discussions that interest rates could fall further are a good sign however with the RBA currently taking a 'wait and assess' stance, it is too early to say whether this will come to anything.