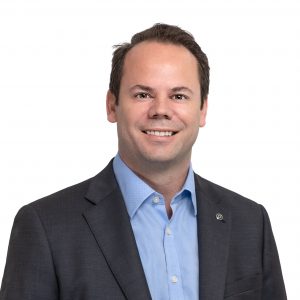 B. App Sci, B. Bus
Since commencing his Real Estate career, Stephen has helped remove the stress of buying and selling for countless satisfied clients. Passionate about property, driven by a love of dealing with people Stephen is enthusiastic about ethically achieving his professional ambitions, and so is a real asset to the Frank Gordon team.
Always approachable and easy to get along with, Stephen brings a results-focused approach to each transaction. His organizational skill ensures every step of the sales process is handled efficiently and negotiated effectively.
Having always lived in Melbourne he has exceptional knowledge of the inner city market and feels right at home in Bayside, promoting its relaxed atmosphere and the lifestyle advantages of its close proximity to the beach and CBD. Stephens' past training in property management provides clients an operational edge to further enhance their property interactions. His local knowledge and strong work ethic will help clients enjoy what I do" he says.
Away from his busy work commitments, he enjoys family time with his son, dining out, travel and exercise in the local area.