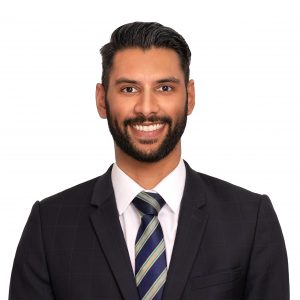 Michael is passionate about delivering 'spot on' marketing advice. A great listener, he places clients' interests first and has a calm measured approach when working with people.
As a property marketing specialist, he can gather sales data to appraise value, prepare property for sale and tailor a multi-channel marketing campaign to target the best buyers.
His extensive knowledge inspires confidence and will reduce your stress in selling right through to settlement. Michael takes pride in organising the sales team and the detailed implementation of the marketing plan, maintaining Frank Gordon's consistency.
Through hard work in administering he's gone from strength to strength in his roles. Starting out as a Sales PA, moving up to office manager then to Marketing Manager for 5 offices, Michael has covered most admin roles in real estate for over a decade.
It's important to work with a marketing expert. As a qualified Journalist Michael's ad copy is short and easy to read and shows flair. In an increasingly digital world knowledge of database-marketing, social media, and an eye for aspirational lifestyle photography or video, now play a strong role in the successful sale of a property. Equally important liaising with conveyancers, providing vendor timelines reports and accounting need to be spot on
With a vibrant and energetic attitude, Michael's ambition is to make sure your experience with Frank Gordon is always of the highest standard and it's done with a smile.