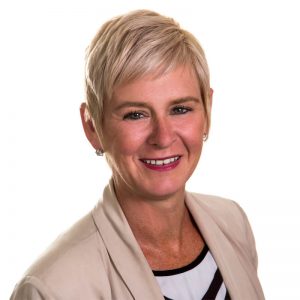 Debbie is a most experienced manager and leads our residential rental division. She has a solid management background in maintaining large residential investment portfolios and overseeing staff administration at the Herald and Weekly Times.
Her commitment is to deliver clients superior customer service and an unrivaled standard of property management. Having lived Bay side for over 4 years you can count on her market knowledge. She enjoys playing her part in the local area by providing housing and sustainable outcomes for owners and tenants alike.
Debbie is a natural teacher, sharing her extensive property knowledge with the team through training and mentoring to further develop their skills.
Away from work, she enjoys spending time with family and friends while taking a walk on the beach most mornings as a great way of staying fit and healthy.