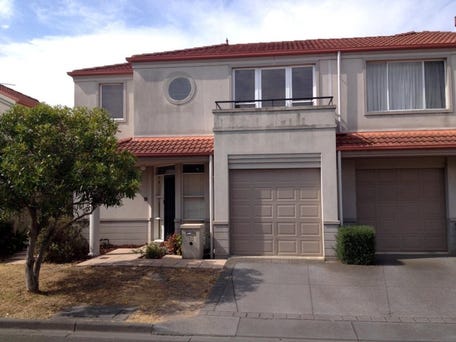 15 Park Square, Port Melbourne, Vic 3207
This spacious and most sought after three bedroom home in Beacon Cove bo...
Frank Gordon Estate Agents are a boutique real estate agency, working in the areas of residential, commercial and industrial; sales, leasing and property management.
Established for over 50 years, Frank Gordon & Co possess an expert knowledge of the Port Melbourne area and a unique understanding of the market. We have earned an enviable reputation for the achievement of benchmark results and the delivery of a superior level of professional service.
We view our primary task as satisfying our clients' needs for accurate and reliable property information. We use our knowledge and skills to maximise the potential return to our clients by creating a competitive market environment whereby the best possible results can be obtained.
Contact us today to receive professional advice about how we can help you achieve your property goals.
ABN 68 051 577 247 ACN 051 577 247