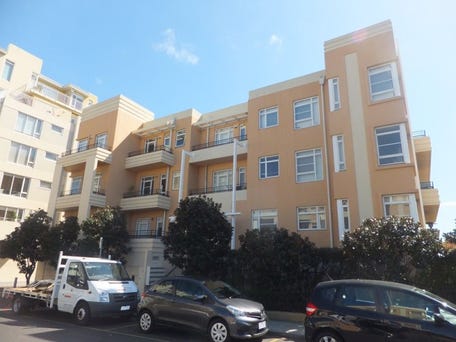 8/2 Seisman Place, Port Melbourne, Vic 3207
This delightful apartment comprises, two double bedrooms with built in r...
Frank Gordon Estate Agents are a multi-disciplined real estate firm, working in the areas of residential, commercial and industrial; sales, leasing and property management.
Established over 50 years, Frank Gordon & Co possess an expert knowledge of the locality and a unique understanding of the market. Our firm has earned an enviable reputation for the achievement of benchmark results and the delivery of a superior level of professional service.
We view our primary task as satisfying our clients' need for accurate and reliable property information.
We undertake to use our knowledge and skill to maximise the potential return to our clients by creating a competitive market environment whereby the best possible results can be obtained.
To read our latest Newsletter please follow this link or to subscribe please email reception@frankgordon.com.au and we will keep you updated with all the property news in the Port Phillip area.